There's no doubt that the Coronavirus has completely shaped our way of life. In fact, the focus is now shifting on adapting new measures to safely live the 'new normal.' The virus has completely disrupted businesses and how people transact. Most businesses across the world have shut down with scores of workers sent home. And while some businesses are cautiously re-opening, it's impossible to undo the damage already caused to the economy.
In fact, some industries have been busier over the last few months compared to the whole of last year. Other than the medical fraternity that's working day and night to keep us safe, the sex doll industry has been at the forefront in making the lockdown more bearable. Some might call it an essential service. Don't you think? Well, the virus has seen many countries and towns, especially those recording high numbers of infections, locked down to manage the situation. And while it's certainly the honorable thing to do, the sex industry is of a necessity for many and a lifelike doll is the safest option out there. Most people, singles, and couples, have thus resorted to getting sex dolls to counter loneliness.

Major players in the sex doll industry have recorded a surge in sales since the virus started spreading. It's been a challenge obviously, especially now that we have to adhere to the virus containment guidelines. In fact, our customer support agents have been responding numerous questions from first-time and repeat buyers looking to experience sex dolls and know how we're carrying on amidst epidemic.


Our mailbox hasn't been more overwhelming. But hey, if the price we have to pay to get you a partner that will help you adapt better to quarantine is the exhaustion, then you know we're all down for it. Most importantly, our sex dolls are helping partners who can't be together because of the travel restrictions. The dolls are also helping single people who are quarantined alone to wade off loneliness, especially now that social gatherings are a luxury and that the lockdown is causing stress and anxiety to many.


Why Sex Dolls?
For the longest time, sex dolls have been at the forefront in curbing loneliness amongst single people. The dolls have also been instrumental in inducing spice and excitement in the bedroom for couples. However, with the Coronavirus epidemic, chances are that most people are trapped in the 'singles' situation of loneliness and worst still, depression. The same has happened in China since the pandemic started there.

Whether your sex partner is stuck in another country or state, a sex doll is the best option. Trust me! There are loads of benefits of using a sex doll. They include;

Sex dolls are clean. Hygiene depends on the owner and as long as you keep it clean it should be all good. Once you're done using it, simply give it a quick bath with warm water and the recommended cleaning agent. More so, you don't have to wash the doll every time. Simply use a clean, damp cloth to wipe any visible dirt. Removable vagina inserts are the safest way and cleanest way to go.
They're disease free- Once you buy a sex doll, she's all yours. This means that there's no fear of getting the virus or any other disease. Unlike someone you just met or sneaking in your hot neighbor, there's absolutely no risk of getting an STI or the Coronavirus.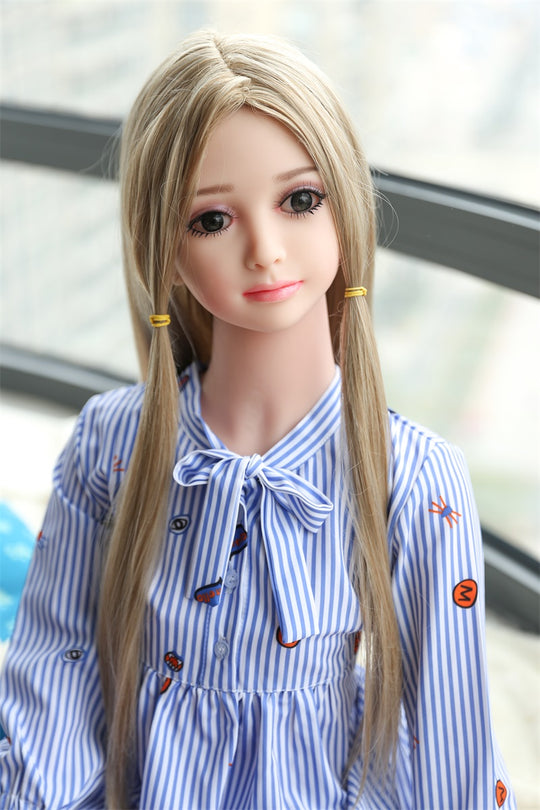 Sex dolls are super realistic. Unlike the olden days when sex doll enthusiasts had to deal with inflatable imitations, we can now enjoy what is the greatest sex invention by man. The dolls are designed to make sex feel the same as with a human partner, if not better. Enjoy fondling the squishy breasts and ass when you're at it.
No one's judging. Unlike sex with a human partner, sex dolls are there for one reason only; to satisfy you. There are no expectations or judgments from the sex doll and you can freely enjoy sex without prejudice.
Sex dolls allow you to live out your fantasies. With a realistic sex doll, you can comfortably live out your sexual fantasies. Especially, now that we're in quarantine, what better way to experience the best. In fact, most people see this as the best time to practice positions that you'll use on your partner once you meet them. Couples can also play games and roles without hurting anyone's feelings.
Frequently Asked Questions
As said earlier, we have been receiving 5 times more orders and query emails since the Coronavirus hit its peak. So, here are some of the frequently asked questions and corresponding answers;

Q: Is it safe to receive parcels?

A: Yes! It is totally safe to receive parcels.

According to the Center for Disease and Prevention, there's a very low risk for parcels to carry the virus. And while the virus was found to be detachable for up to 24 and 72 hours on cardboard and plastic or stainless steel respectively, there's a very low risk for a package that has traveled for over 2 days to carry the virus. In fact, researchers said there are no Covid-19 cases linked to parcels and packages.




Q: Are the deliveries being done normally?

A: The delivery time has been heavily affected by the Coronavirus.

Countries are dealing with the virus differently and unfortunately, border closures and reduction in the number of flights in certain regions have affected how long a package takes to get to the customer. However, we are working with the relevant authorities to ensure that packages are processed quickly so you can get yours on time. Your order might be delayed for a few days, but you can be sure that we'll have it at your doorstep the soonest we can.

And that's it. The global surge in the sale of sex dolls is a new thing that very few saw coming. In response to the urgent need for sex dolls, we have employed more people, especially in the customer support team to answer your queries and offer relevant assistance. We understand the frustration that comes with delayed shipping and we'll assign a representative to take you through the journey until you have your dreamed doll at your doorstep.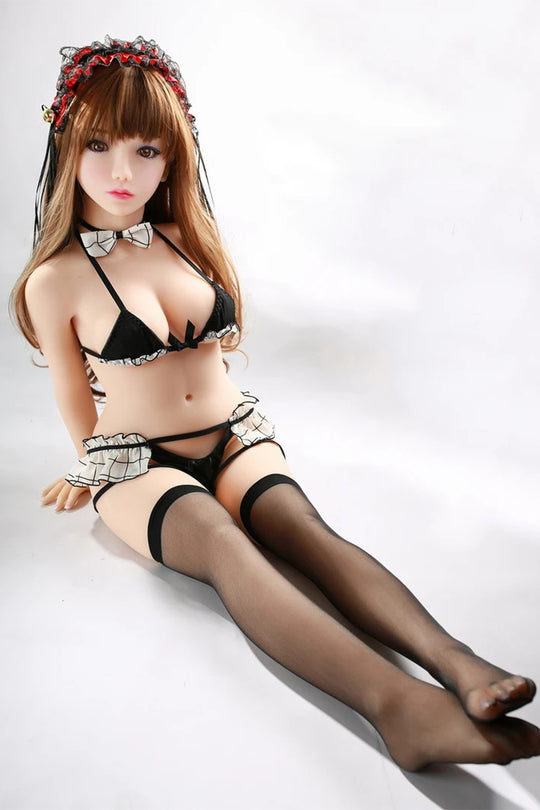 Love doll orders are being made immediately and our partners are also working hard to produce the dolls in normal time. The delays happen at customs and because of the reduced number of flights. Trust me! We are working together with everyone involved to ensure that you get the best quality sex doll, in the most reasonable time, and without bypassing any security and health guidelines.