WHY US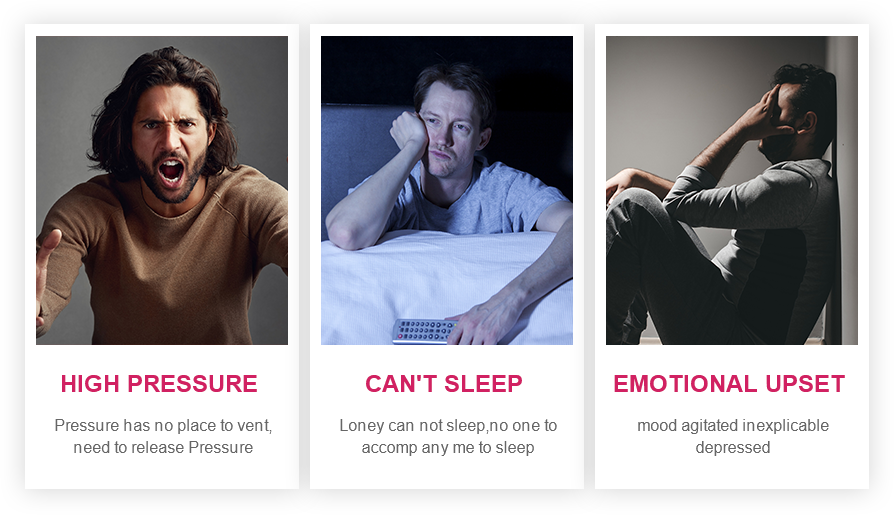 WITH HER, YOU HAVE NO TROUBLE
I'M GOING TO PAY FOR SEX
Cheap inflatable doll, Do you dare close contact?
The air is filled,the face is terrible,there is no posture to speak of second hand recycled materials,harm the body ,hazard for life Feel real soft, can be arbiteary posture,delicate face,lifelike
Cheep sex dolls
You will be attracted to their beautiful facial features, which are designed by artists. You can have fun with oral sex
Adopt skin- friendly odorless TPE material together with super soft real fleshy touch feeling.Have fun with the breast sex.
Facing seductive butt, free youself and enjoy the eunique vagina and anus intercouse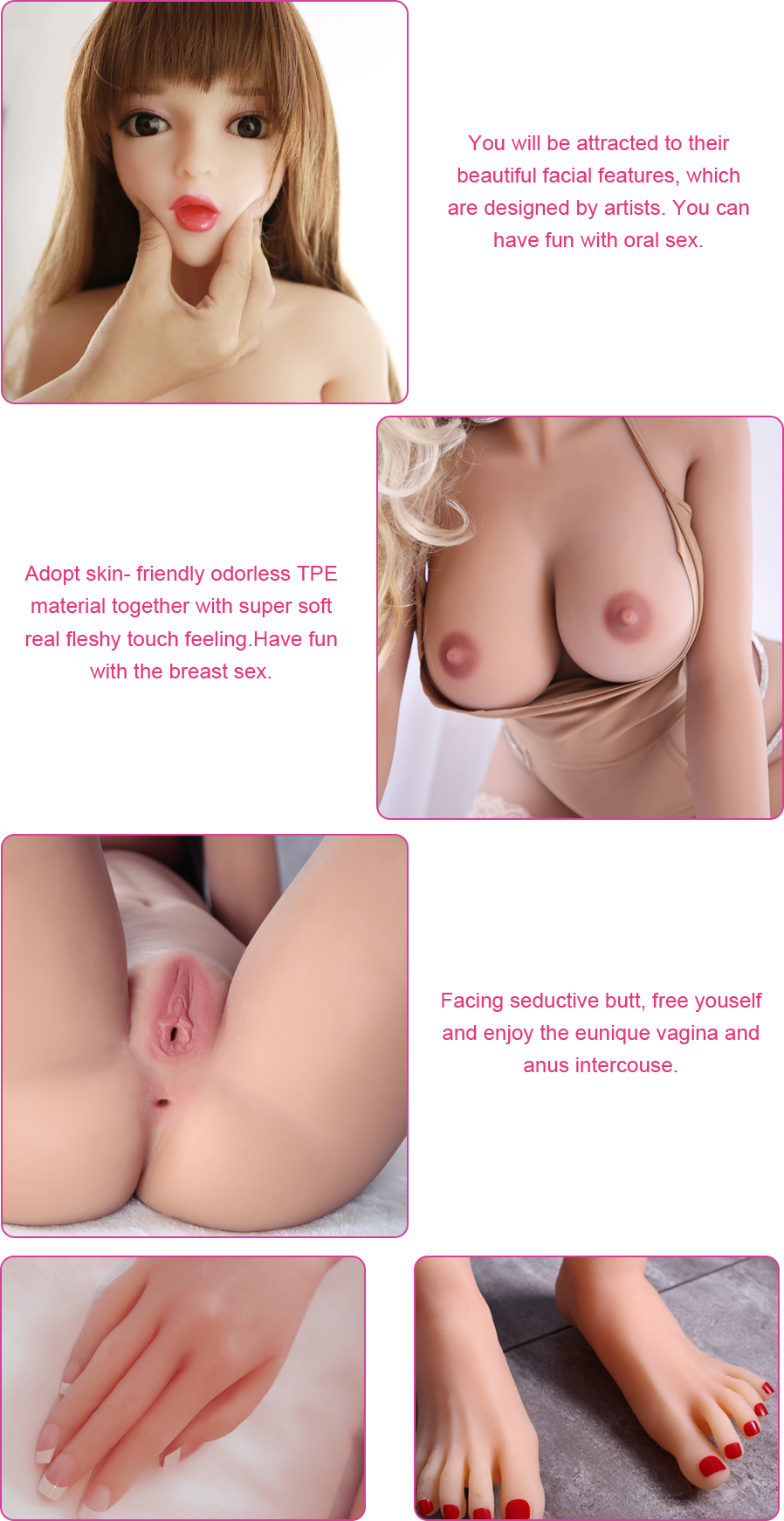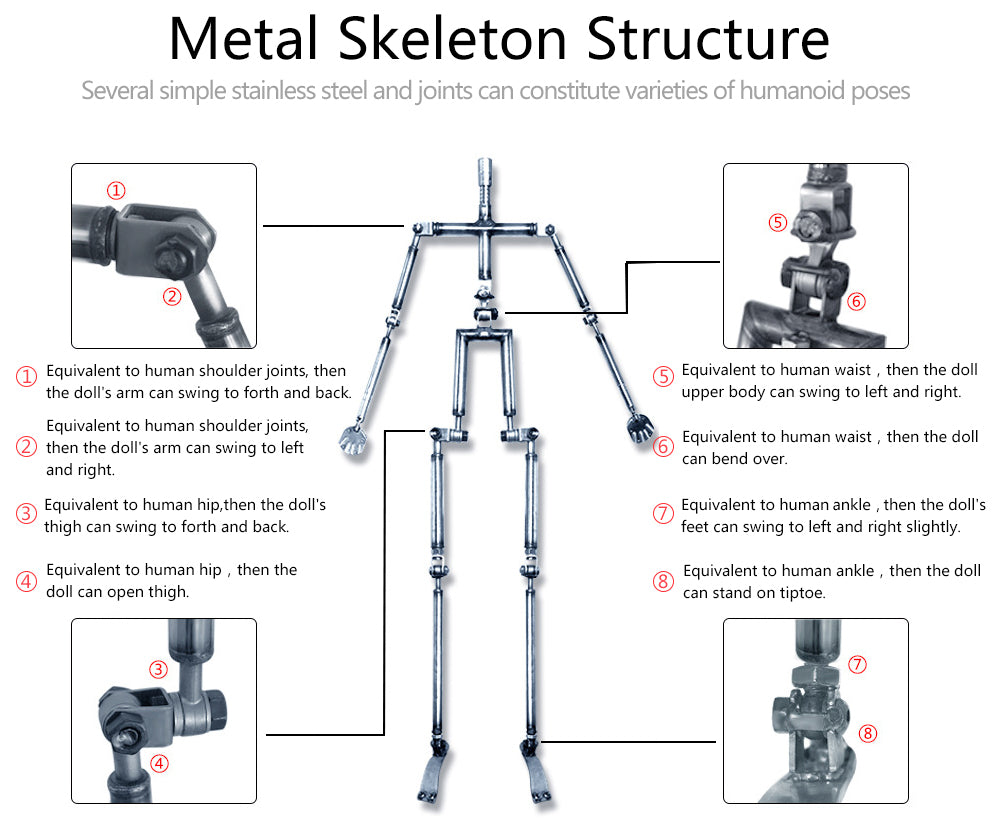 PRIVACY IS OUR #1 PRIORITY
We have years of experience in the adult toy industry. Your privacy is our #1 PRIORITY. We declare the product as a mannequin to protect your privacy. Your Doll will be packaged in a brown plain box. No one knows what's in the box except you.